UNCHAINED SKOOLIE PROJECT
How It Started
In November of 2017 Unchained Movement had a school bus donated to the program to create a skoolie. A skoolie is a school bus converted into an RV. The idea behind the Skoolie is that Unchained will be able to go back to their roots and begin to travel the country and stay in a community for a while to implement the school outreach program and provide professional training for social service providers, law enforcement, and other community leaders.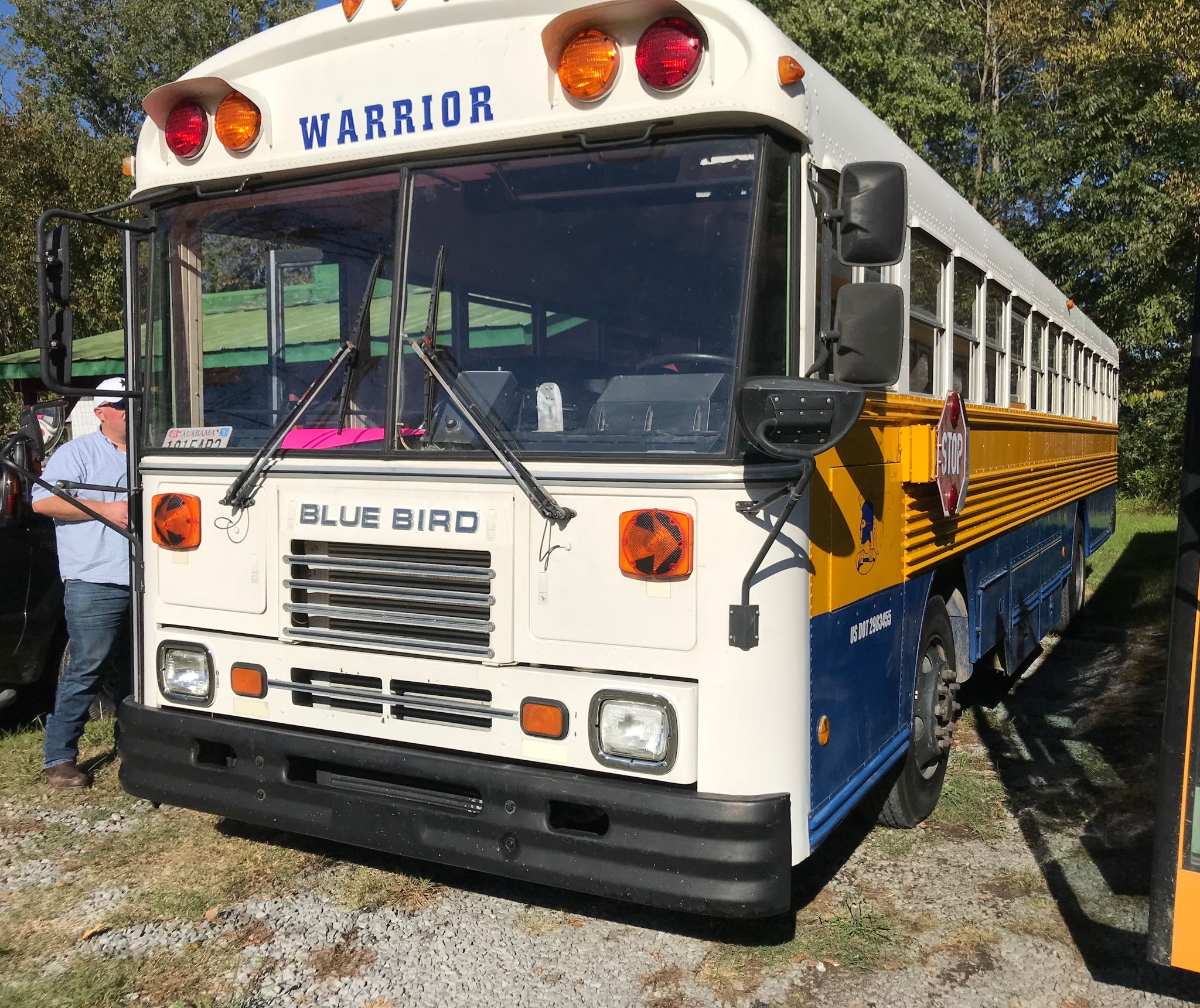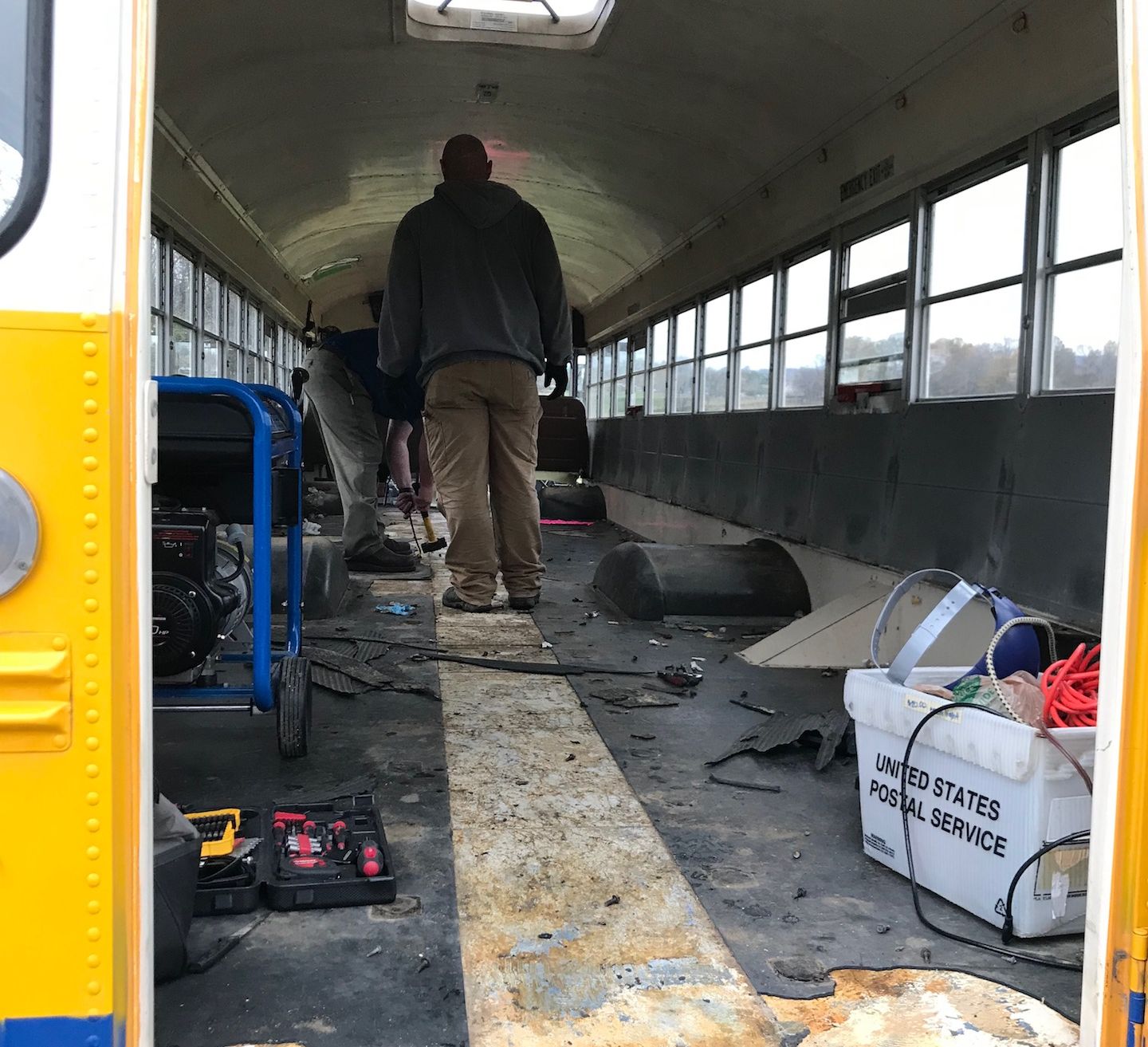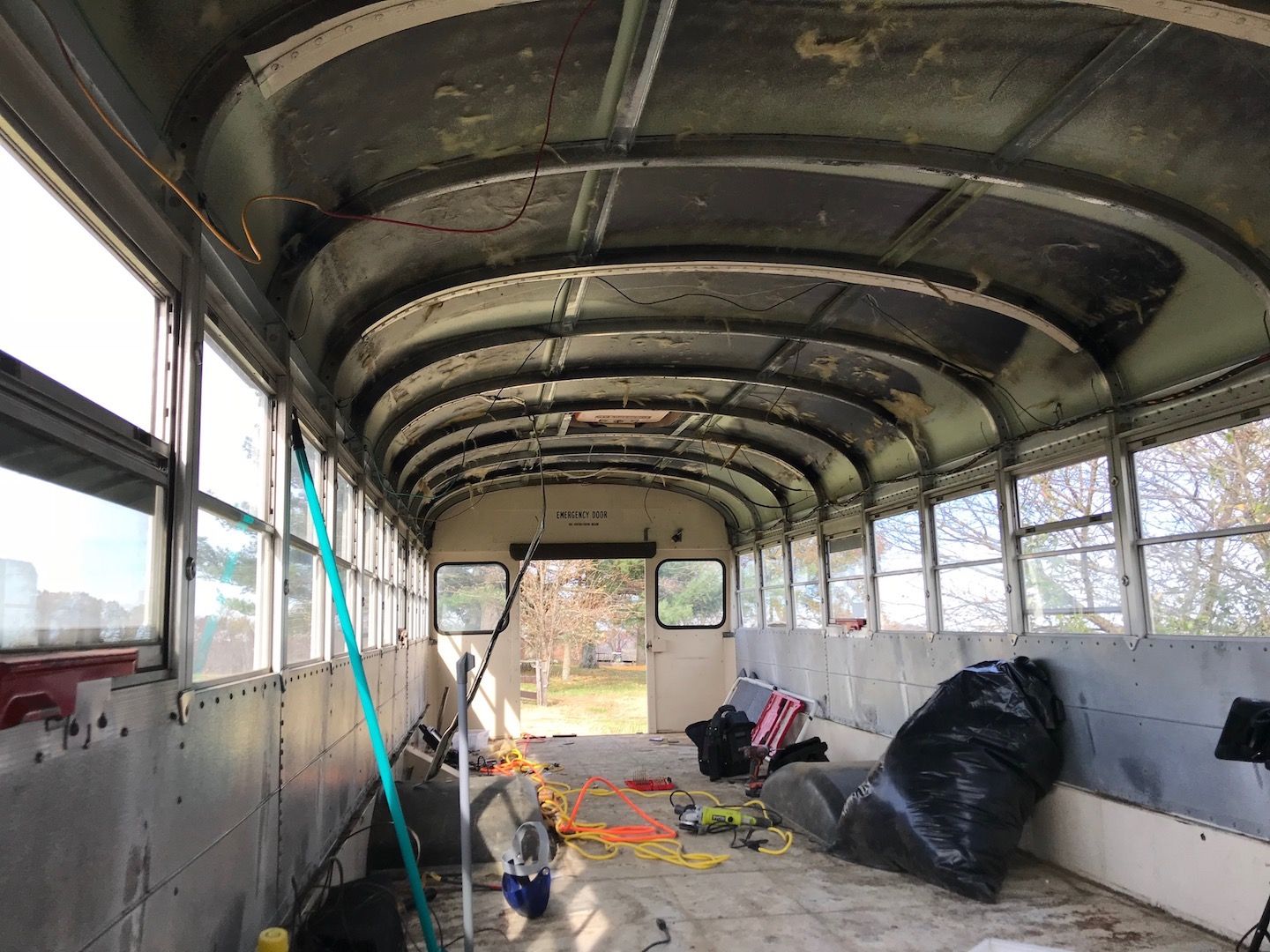 Where We Stand
In June of 2018, Unchained took the bus, named the warrior, to
Skoolie.com
in North Carolina to have the roof raised. We had volunteers from Michigan and Pennsylvania come out to assist with the roof raise. The roof was raised an additional 20inches. The bus is currently located in North Carolina awaiting a few mechanical upgrades.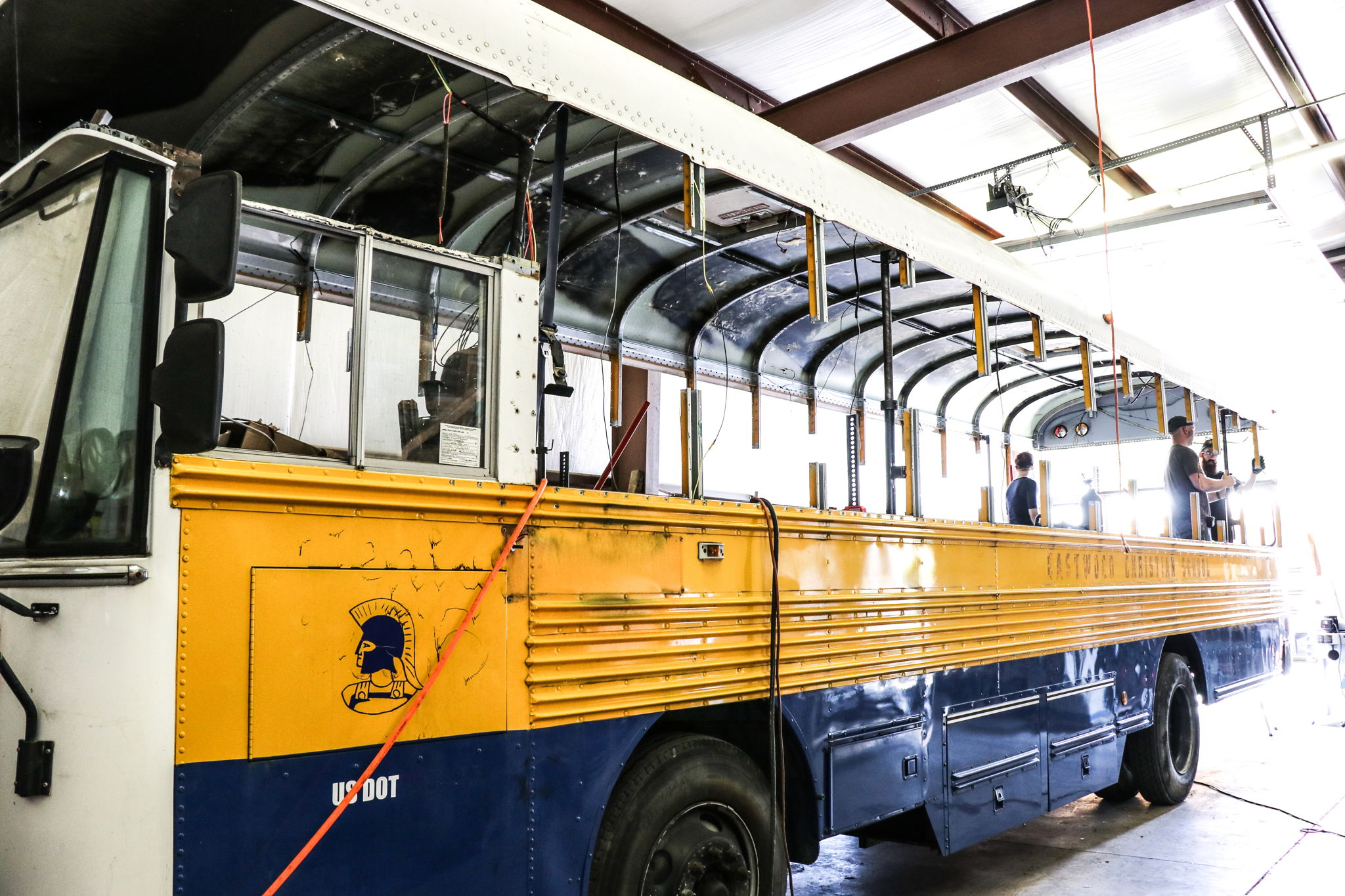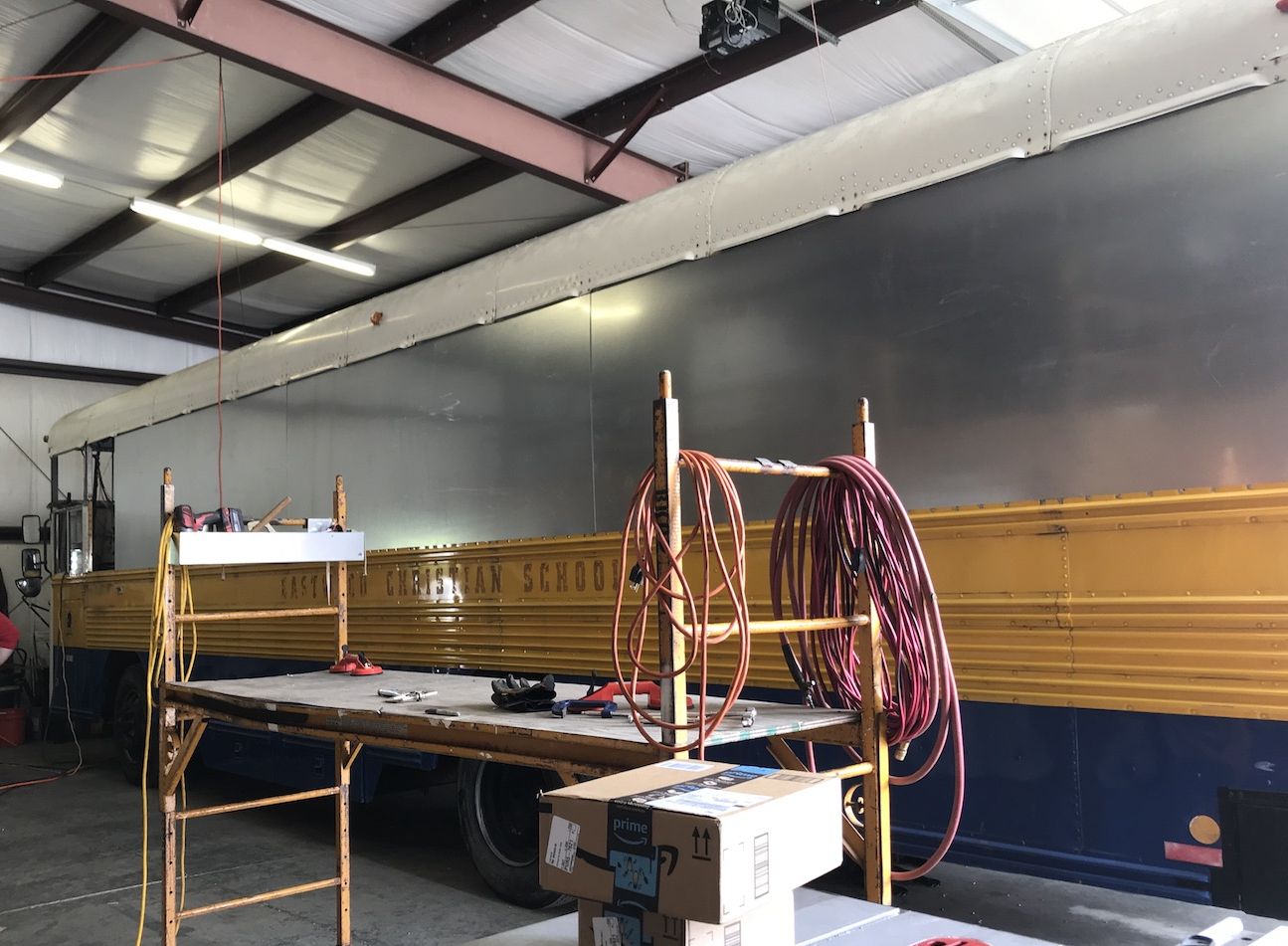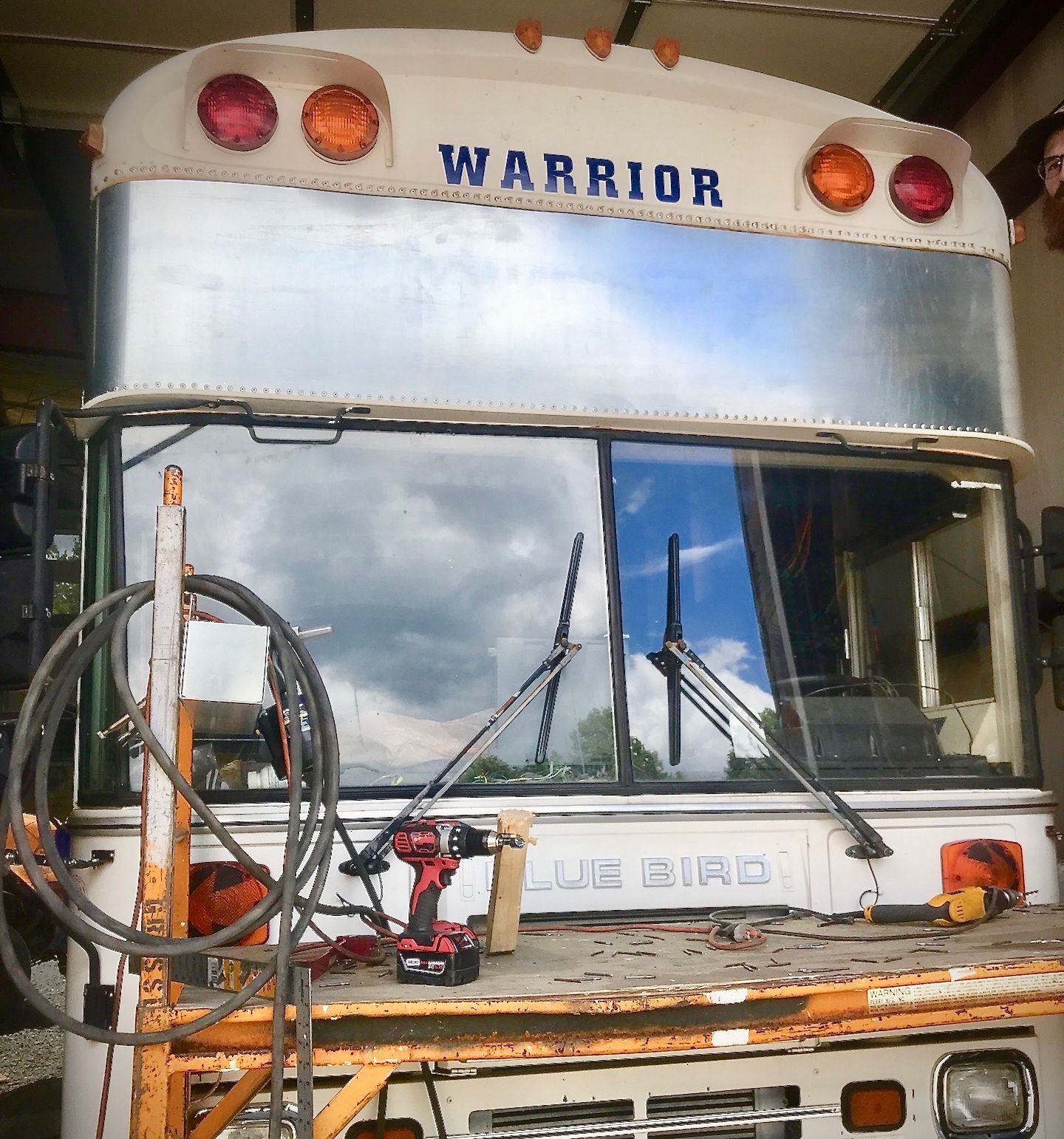 Next Steps
After we raise some of the funds needed we will bring the Skoolie back to TN and get the subfloors installed and start framing the inside of the bus. We will also be installing a hitch and re-routing the exhaust to allow for more room or storage underneath. After we complete that we will be taking the skoolie up to Elkhart, Indiana where RV Manufacturers are partnering with us to complete the renovations.
Where Do The Funds Go?
- Fund the roof raise
- Purchasing New Tires
- Paying for Fuel
- Pay for Mechanical Upgrades
- Additional materials and surprises along the way.
DONATE
| | | |
| --- | --- | --- |
| | | |
| This Campaign | 0 | 0% |
| has ended. | Believers | Funded |
This campaign has ended.